I design and create functional and beautiful applications with passion and a focus on user experience and high quality.
The full product development stack.
From designing the interface to implementing your fully featured application - I can provide the full product design process from an idea to a finished hiqh quality app, polished with fantastic design and running on state of the art software.
Frontend Development
I create functional, beautiful and responsive frontend applications for the web with modern technologies.
Backend Development
I build high-quality cloud-based backend services for your applications to scale and host all your users.
UX Design
I create applications for real user to match their needs and expectations, satisfy their needs and ease their lives.
UI Design
I design beautiful user interfaces for applications to work on all screen sizes. Your colors, typography and more, all pixel perfect and beautiful.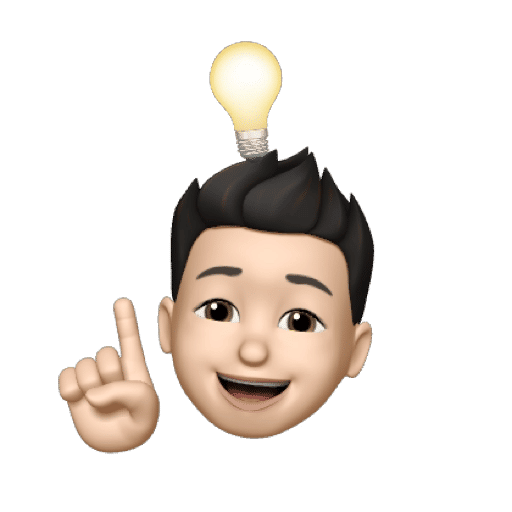 Product development, the easy way.
I provide you the following perks for your product development process, and more.
Closer involvement
I involve my clients closely in the design and development process in order to deliver a product that best matches your expectations.
Your product ships faster
Unlike larger corporations, I am able to provide a faster product development process from start to finish to help your app launch faster.
Let's Build Something Together
Turning ideas into real life products is my calling. Let's do this.